Vancouver Island's mass is 32,134 sq km (12,407 sq mi). And most tourists underestimate how long is needed to explore this beautiful part of the world. Spending 5 days on Vancouver Island gives you enough time to explore some of its most stunning natural beauty spots, charming towns, and rich cultural experiences. The following is a sample itinerary to help guide you to see the highlights.
If you need assistance with how to get to Vancouver Island, make sure to read up on the ferry systems first.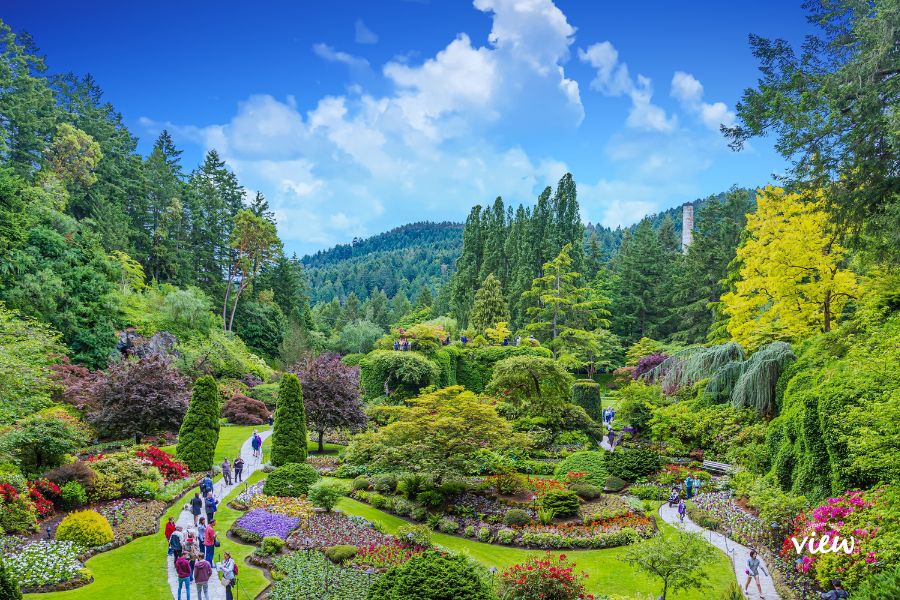 5 Days on Vancouver Island – Day 1
Victoria
Start your trip in Victoria, the island's capital city. Hopefully, you are able to prebook an early morning ferry from Tsawwassen (on the Vancouver side) so you can make the most of your day in Victoria. As soon as you get off the ferry, head to the stunning Butchart Gardens. From there, drive to the picturesque inner harbour, do some shopping while walking to China Town, and along the way, view the British colonial-style architecture. In the evening, head to Fisherman's Wharf, a bustling waterfront area, for some seafood and drinks.
If you need even more ideas:
Places to Stay: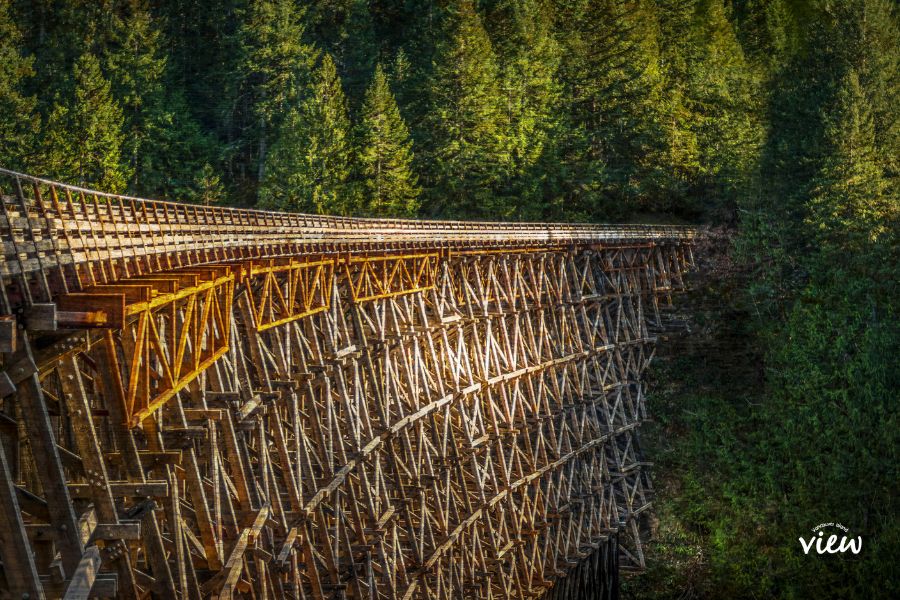 Day 2
Cowichan Valley
Drive to the Cowichan Valley, an area known for its wineries, farms, and artisanal food products. Take a tour of the vineyards and enjoy some tastings, or explore the local farms and farmers' markets. For a full list of food, drink and wine stops, check out the Cowichan Valley Flavour Trail.
Must-see stops in the Cowichan Valley:
Rest your head tonight at the Best Western Plus Chemainus Inn.
Day 3 & 4 – West Coast
Get up early, grab a coffee and make the 3.5-hour drive to Tofino. There is so much to see along the way; however, if you want to make the most of your time on the west coast, you will have to keep on driving this time around.
Tofino is a small coastal town known for its surfing, whale watching, and rugged natural beauty. Take a walk on Long Beach, one of the most spectacular beaches in the area, and explore the Pacific Rim National Park Reserve. In the evening, catch the sunset from the top of the 20-meter Wickaninnish Interpretive Centre.
On day four, head to the nearby town of Ucluelet, which has an equally impressive coastline and offers a wide range of outdoor activities, from kayaking to hiking. Stop at the Amphitrite Lighthouse and the Wild Pacific Trail for some of the most stunning views on the island.
Accommodations can be hard to get on the West Coast, especially during the summer. So plan well ahead for the best choices.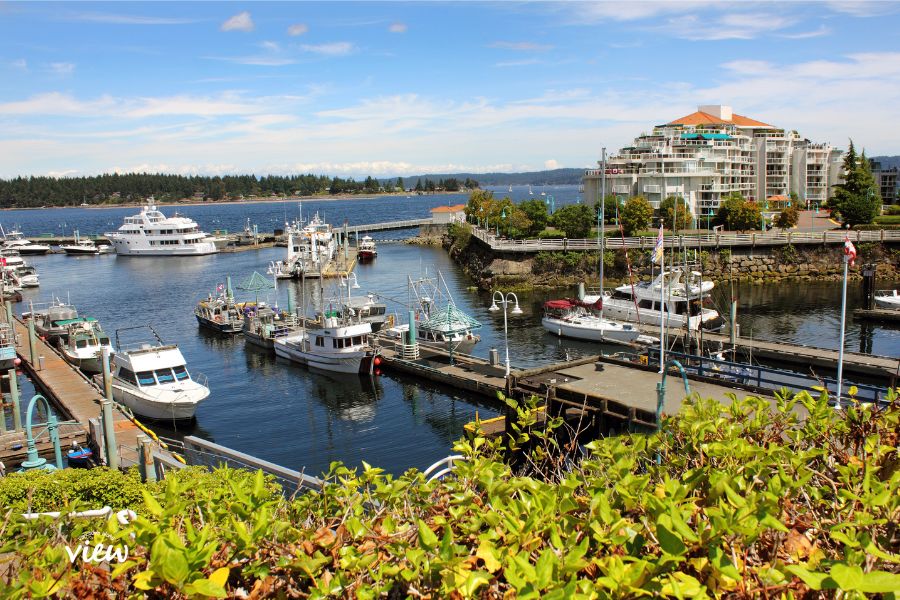 Day 5 – Nanaimo
Finish your trip in Nanaimo, a city known for its rich history and cultural offerings. Visit the Nanaimo Museum to learn about the city's past, stroll along the scenic waterfront, and explore the local art galleries and boutiques. If you have time, take the short ferry ride over to Saysutshun (Newcastle Island), or check out one of these other beautiful trails: Top 10 Nanaimo Walks. Or, if you're feeling adventurous, try some bungee jumping at the nearby WildPlay Element Parks.
Nanaimo is where you will take the ferry back to the city of Vancouver, and Nanaimo has two ferry terminals. Departure Bay ferry terminal takes you to Horseshoe Bay in West Vancouver, while Duke Point will take you back to Tsawwassen.
---
This 5-day itinerary provides just a taste of what Vancouver Island has to offer. There are countless other attractions, locations, natural wonders, and cultural experiences to discover. If you have more time on your hands, I highly suggest heading north (after your two days on the West Coast). Parksville, Qualicum Beach, the Comox Valley, Campbell River, and all of the amazing places found further north also have so much to offer. You really can't go wrong no matter where you choose to explore!