Are you looking for the best things to do on Vancouver Island?
We've got you covered whether you love beaches, water activities, city sites, or walking trails. Use the following list to hit the highlights. Of course, you always have the option of choosing just one activity and immersing yourself by visiting several locations that offer similar experiences.
The list is divided into regions with the top things to do in each. While it's possible to visit every region on Vancouver Island during one visit, it's not advised. There is just too much to see and do in each one! However, I'm not here to tell you how to enjoy your holiday, so do as you wish. My only advice is to get out there and explore!
As the most popular time to visit the island is during the summer months, many of the experiences and activities mentioned below are to be visited during that time. That doesn't mean they aren't available at other times of the year; however, hours of operation and what's available to you may vary.
Before reading this post, ensure you know how to get to Vancouver Island first.
This article contains affiliate links. Please read our privacy policy for more information.
What's so special about Vancouver Island?
You may be wondering what all the recent hubbub is about this area. Why should you visit?
According to Lonely Planet, Vancouver Island is the prime Canadian location for nature lovers. And CNN recently toted it as one of the top 25 most beautiful places in the world. I 100% agree with both!
Our island has an overabundance of wilderness that offers an endless list of hiking and camping opportunities. The wild, untamed beaches, where you can still find a secluded spot to stretch out or explore, provide a welcomed summer retreat. And the lovely well-maintained towns, cities, and villages throughout, along with the friendly locals, all help make Vancouver Island a top destination.
Map of Things to Do on Vancouver Island
If you are a visual person, check out this interactive map showcasing all the locations mentioned in this article.
---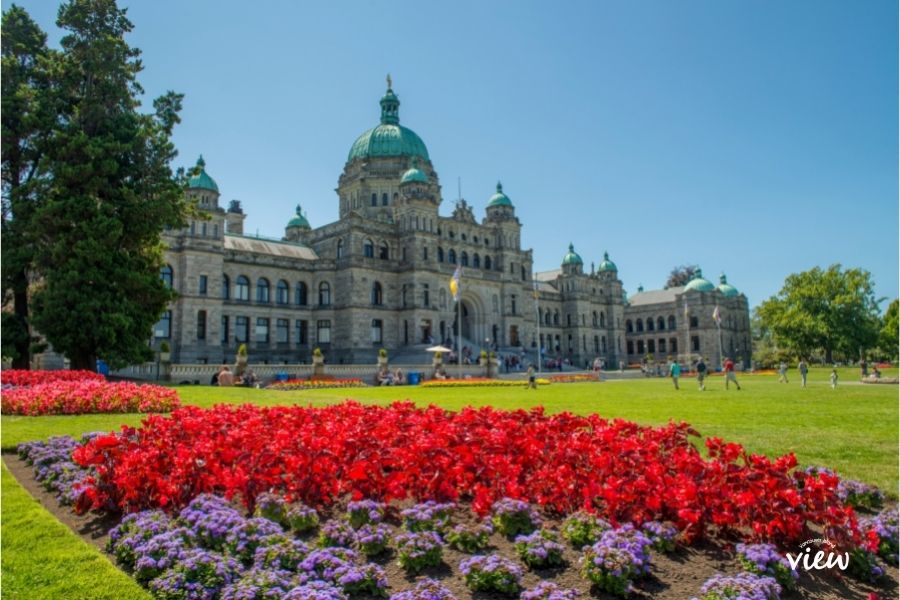 Top Things to do in Greater Victoria
Victoria is a popular location on Vancouver Island to visit year-round, and rightly so. As it's the capital of BC, Victoria has all the world-class amenities one would want and need, but with a twist of old-world charm. Here are a few not to miss summer activities while in Victoria.
See, Do, Eat, Stay
Top Things to Do in Sooke & Port Renfrew
If a rugged coast suits your fancy, head to either Sooke or Port Renfrew, located on southwest Vancouver Island. These small seaside towns offer plenty to do, especially if you like getting out into nature. The drive from Sooke to Port Renfrew is incredibly epic, and below are a few of the highlights to see and do along the way.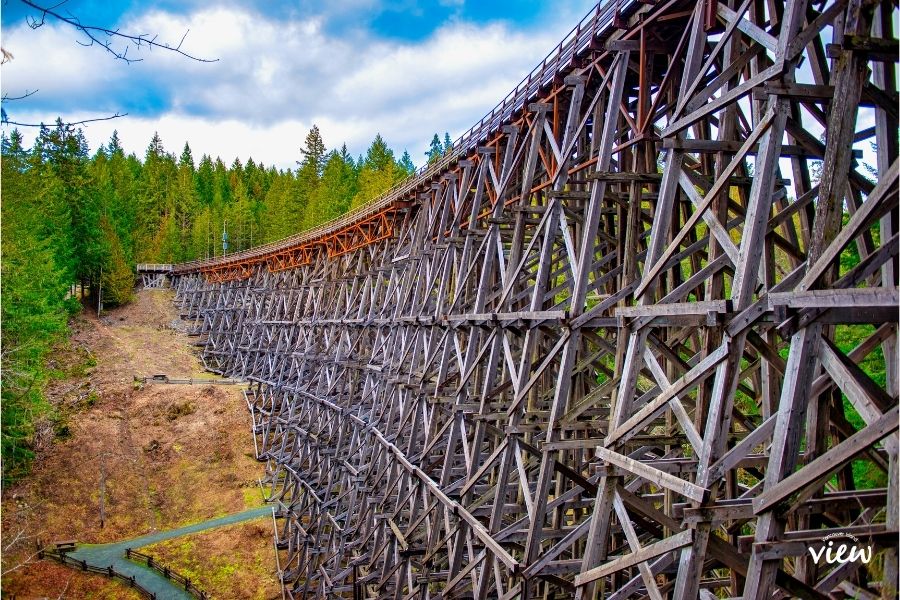 Top Things to Do in the Cowichan Valley
From fantastic wineries to world-class attractions, the Cowichan Valley has a little something for everyone.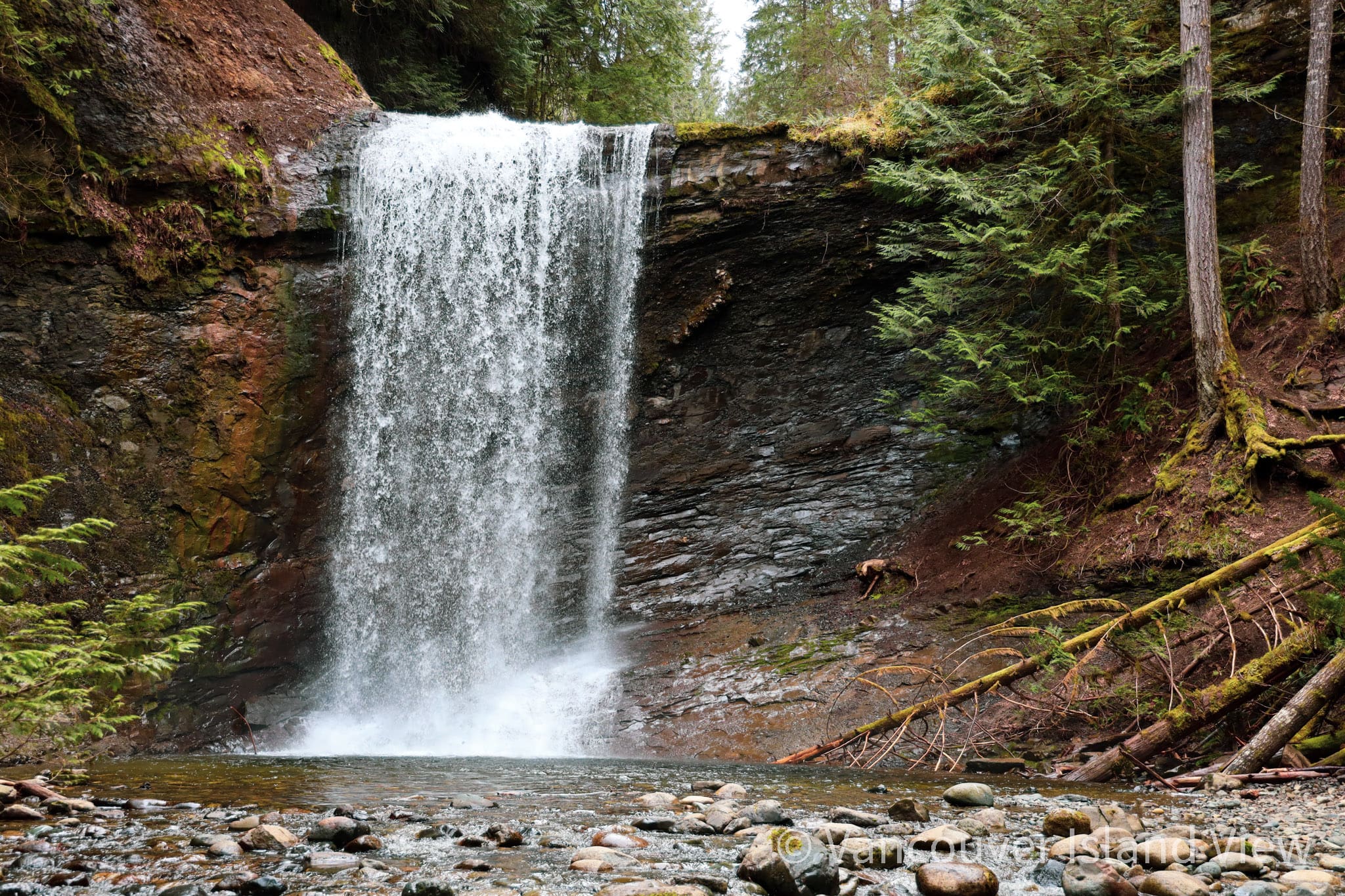 Top Things to Do in Nanaimo
When I think of Nanaimo, unique destinations and recreational activities come to mind. Here are my top picks for this area.
Top Things to do in Oceanside
Oceanside consists of several seaside towns, including Parksville and Qualicum Beach. With its many natural wonders and a few man-made gems, it's a sought-after location.
Top Things to Do in Port Alberni
This seaside town is the gateway to the West Coast, specifically Tofino and Ucluelet. However, it is also a mecca for outdoor enthusiasts. And with its abundance of trail systems, one of my favourite places to unwind.
West Coast – Tofino & Ucluelet
Ahh, the West Coast. With its rugged, hippy vibe, crashing waves and expansive beaches, even thinking about the area brings a sense of calm. Splurge on any of the resorts mentioned below, and you will have one of the best holidays you've ever had! However, don't be surprised at how busy the little towns get, especially during the summer.
The Comox Valley & Campbell River
This area of Vancouver Island has a lot to offer, especially if you are an outdoor enthusiast.
The North Island
One should head north for some of the absolute best things to do on Vancouver Island! We try and make a trip up there once each summer and always have an amazing time.
---
I hope this guide gives you some great ideas to start your summer adventure.
What are your favourite things to do on Vancouver Island? Let us know in the comment section below.
To save this article for future use, please pin this image on Pinterest.
Related Articles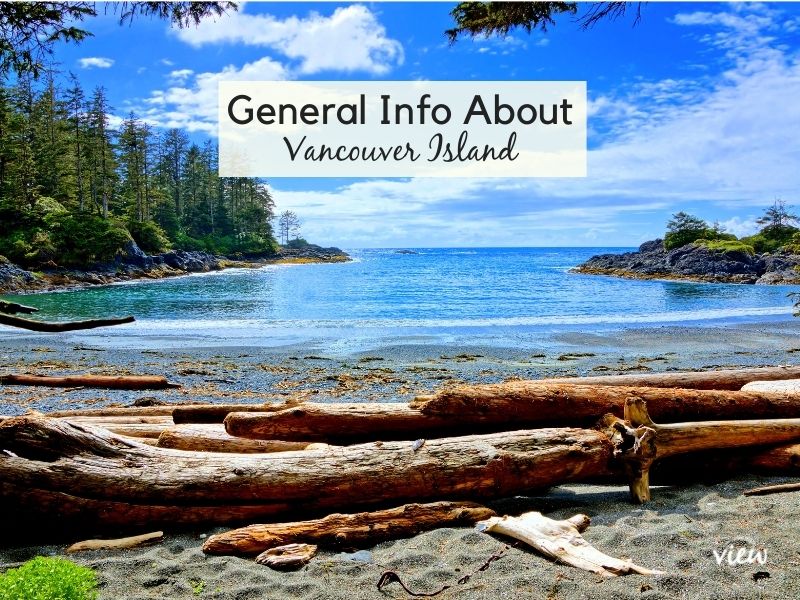 *The feature image for this article is Brady's Beach found in Bamfield and captured by Emily Norton (Getty Images).