When it comes to bucket list's, people have varying ideas on what it should entail. For some, the list will include extravagant ideas, such as a hot-air balloon ride. For others, it will be a list of all the beaches they want to check out in a 30 km radius.
No matter how you fill your bucket list, I do feel it's important to have one.
Think of your bucket list as a way of expressing your heart's desires, no matter how big or small. And don't be afraid to unshackle yourself from inhibitions. For example, maybe you have always had a desire to try bungee jumping, but you also have a fear of heights. Write it down anyway!
The following list is a combination of ideas from my personal bucket list and many must-see locations.
To try to appease everyone, the ideas are a mix of both extravagant items, as well as ones that will have more mass appeal.
Enjoy the Ultimate Vancouver Island Bucket List!
Free Printable
I know you are excited to get reading, but before you do, print this first!
I created a blank list for you to use to help with writing your own Vancouver Island Bucket List. If something catches your eye while reading the ideas below, jot it down. Of course, you can use any old piece of paper, but this one is fun, and created just for you!
So before reading any further, print off this handy list:
The Ultimate Vancouver Island Bucket List
Southern Vancouver Island
Greater Victoria Area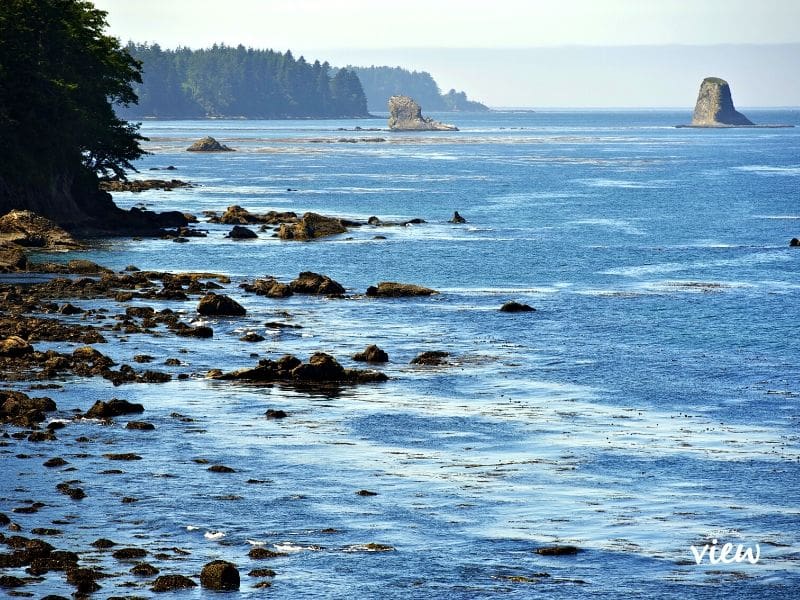 Rugged South West Coast Area
Southern Gulf Island
Salt Spring Island Market – meander through Canada's best-loved market held at Centennial Park in Ganges. With over 140 artisans and food producers, you are sure to find what you are looking for.
Cowichan Valley Area
Central Vancouver Island
Nanaimo Area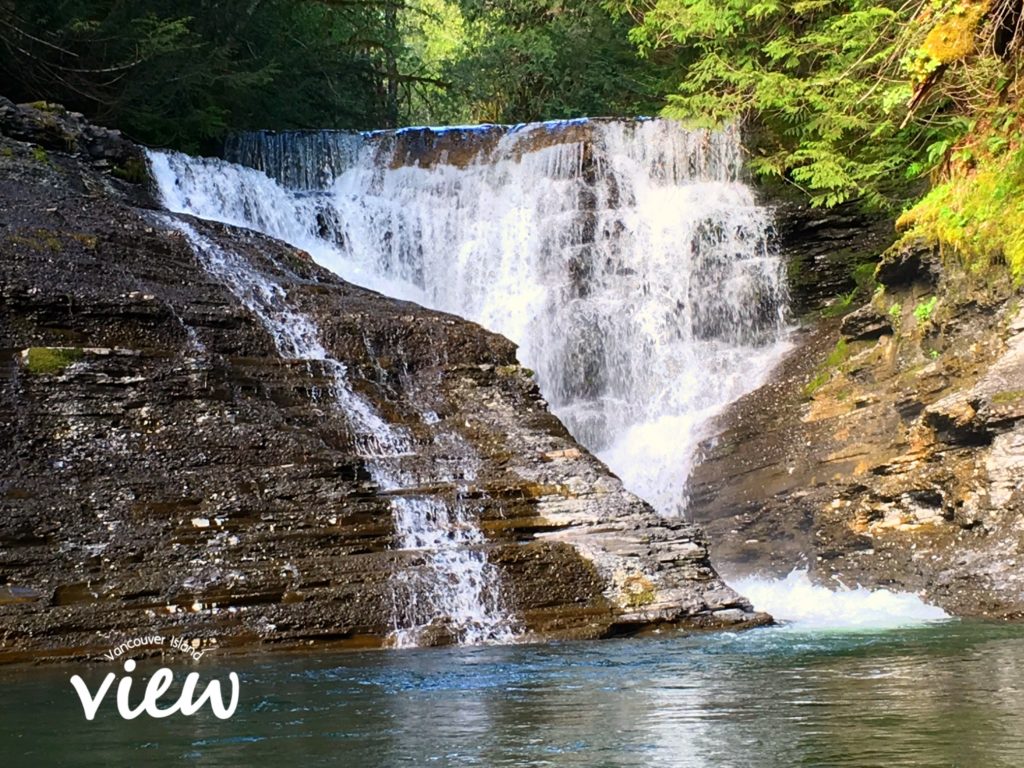 Oceanside Area
Comox Valley
Campbell River Area
West Coast of Vancouver Island
North Vancouver Island
Visit Telegraph Cove – Walk the boardwalk, view the scenery, and go on a sea adventure from the whale watching capital of BC.
Go on a Grizzly Bear tour – Take a ride up Knight Inlet for a superb chance of seeing Grizzly Bears.
Explore Princess Royal Island – the location where Spirit Bears are found most frequently.
Cape Scott – Vancouver Island's furthest most northwestern tip, and some of the most remote terrain and beaches found on the Pacific Coast.
Little Huson Park – Explore the spectacular cave formations and fascinating surrounding scenery.
Alert Bay – Visit the oldest community on Northern Vancouver Island, and view the world's tallest Totem Pole.
Quatsino Lodge – Stay at this remote lodge for some of the best sport fishing, most personal service, and all-around amazing experience.
Bere Point Regional Park – During July and August head to the viewing platform for your best chance at seeing Orca's rubbing up against the rocks.
---
So there you have it…the Ultimate Vancouver Island Bucket List! No matter which area of Vancouver Island you are visiting, there is plenty to see and do!
What would you add?
Need a Place to Stay?
If you are looking for accommodation options while on Vancouver Island, feel free to use this handy search tool:
There are also many vacation rentals available too.
Don't forget to save this article to Pinterest for future use: